I still remember the reason that Lisa and David decided to choose me to capture their wedding day... cause I don't make things awkward. Hahaha. I'll take that as a big compliment because I actually put a lot of effort in to making sure my clients feel so comfortable with me.
It was a warm and clear day (unlike the forecast had predicted) on Feb 14, 2016 when Lisa and David said "I Do". Their sweet nature and kind hearts are what I will take away from this experience with them. As I go through every image in their gallery, I'm reminded of the the true and humbling moments on their wedding day. With all their family and friends there to witness the love and happiness that flows from their bodies, I realize how honored It was to have been chosen for such a special moment in life. Oh and , you wont want to miss the end part of this blog, I promise you that!
Thank you David and Lisa for allowing me into your lives and to have the honor of giving you the ability to relive and remember one of life's best moments. ~K
Church: St Jerome Catholic Church
Venue: Richmond Country Club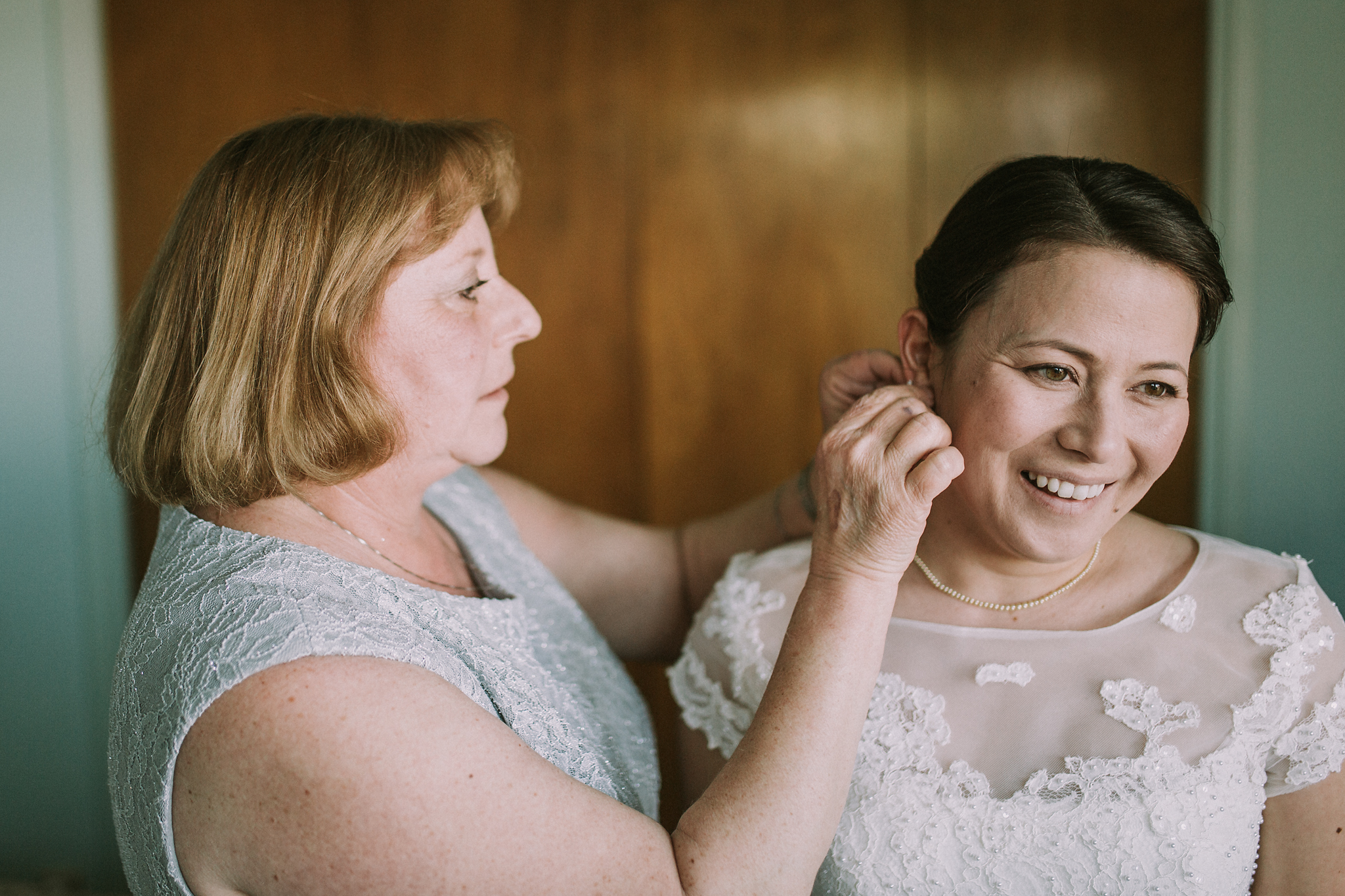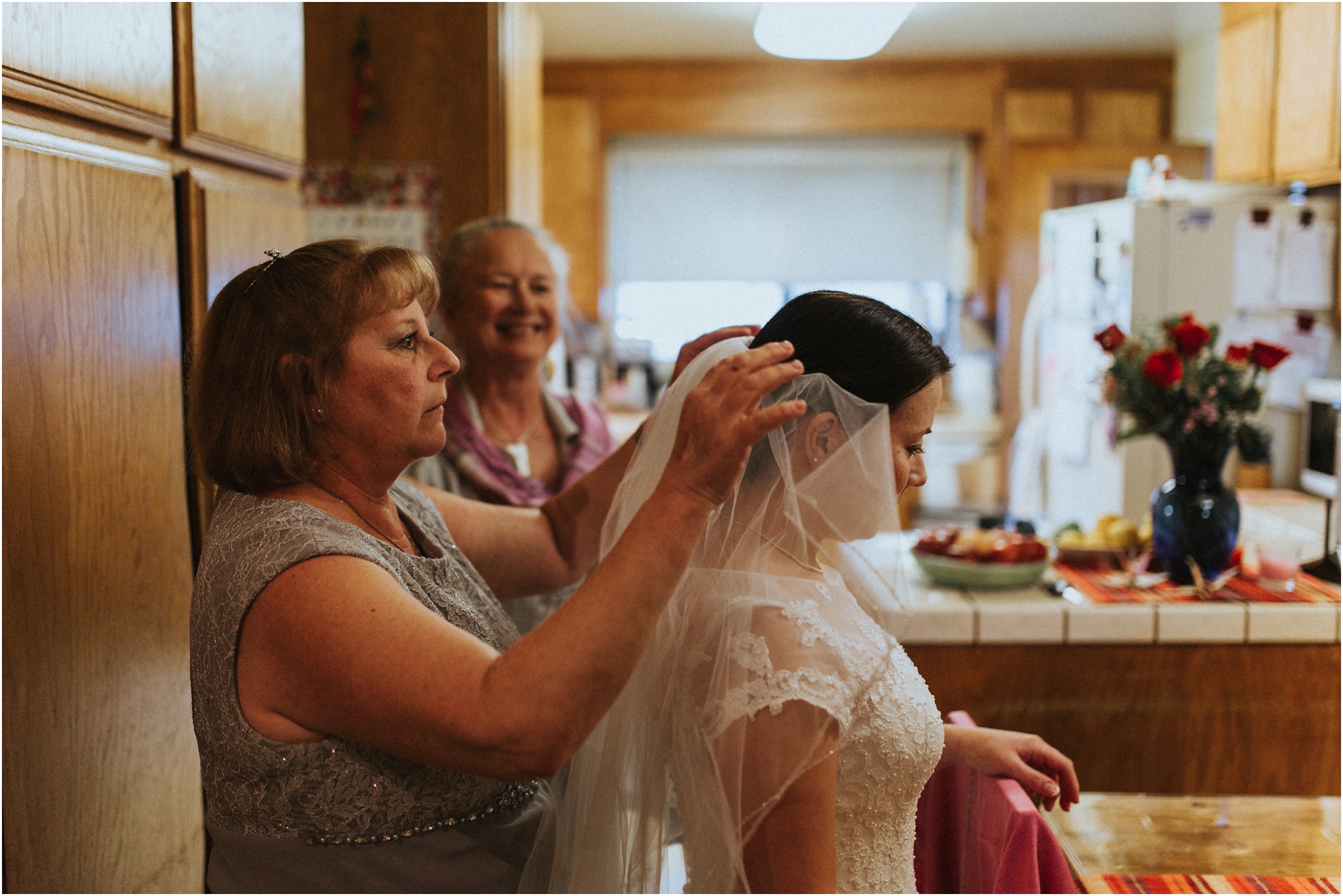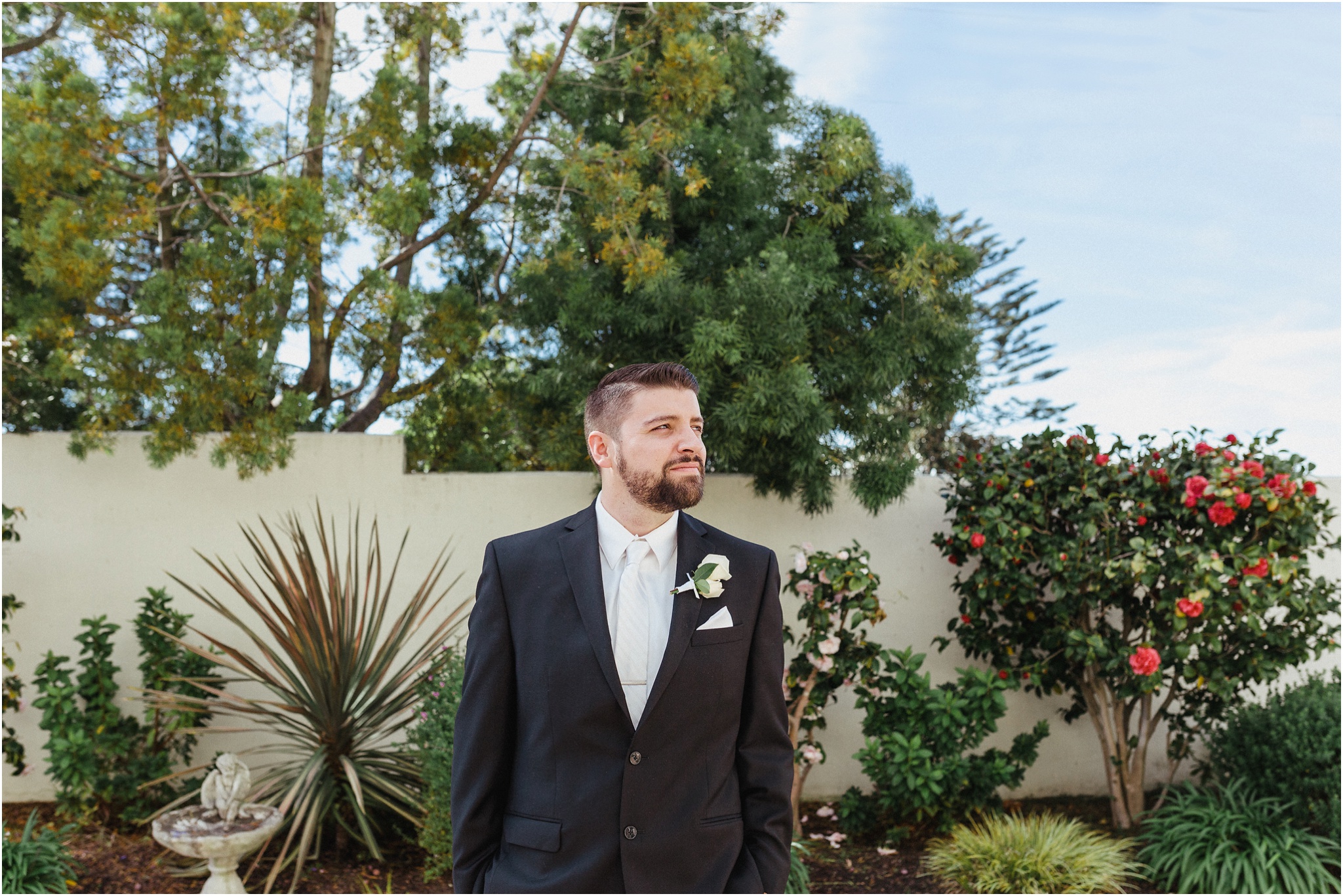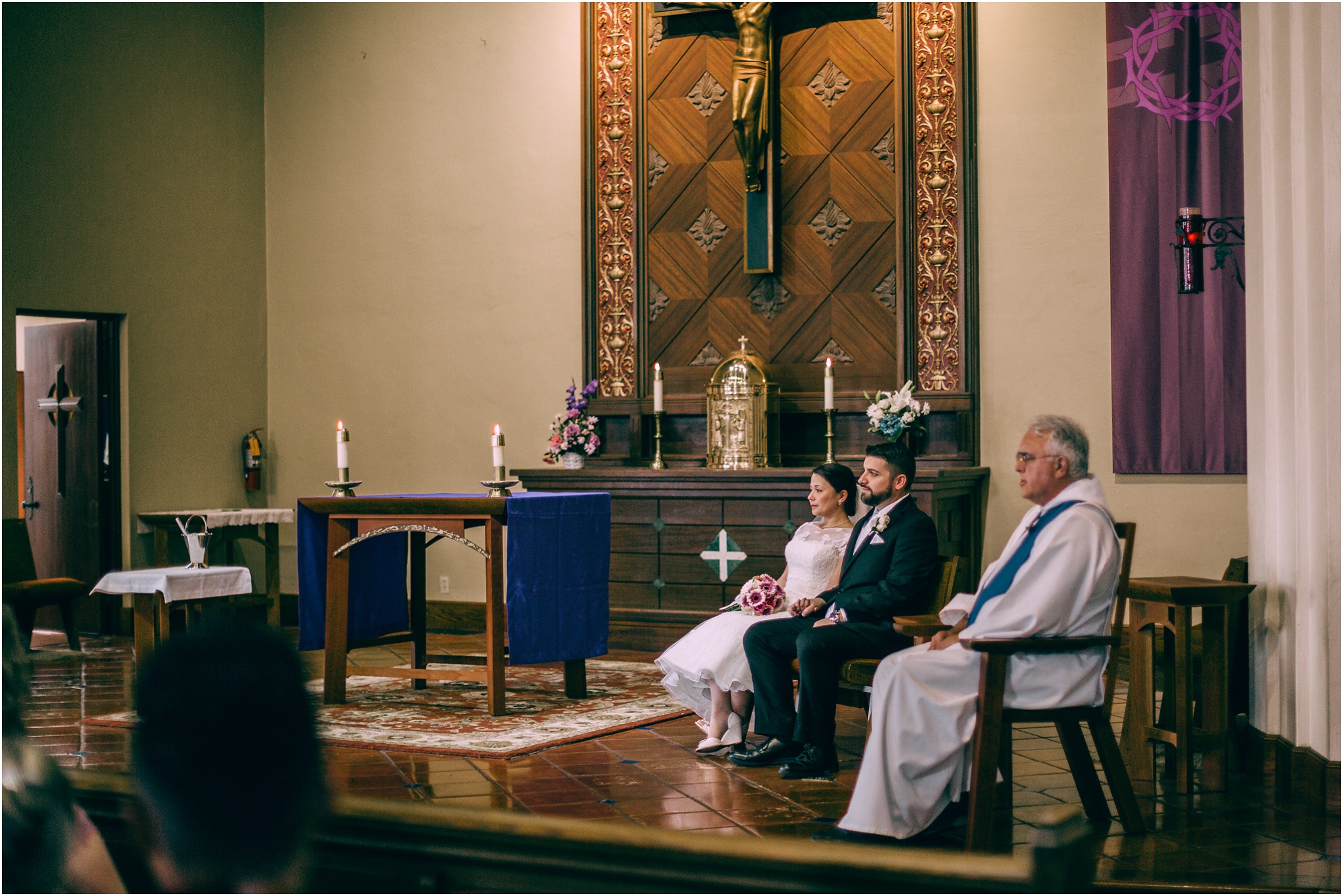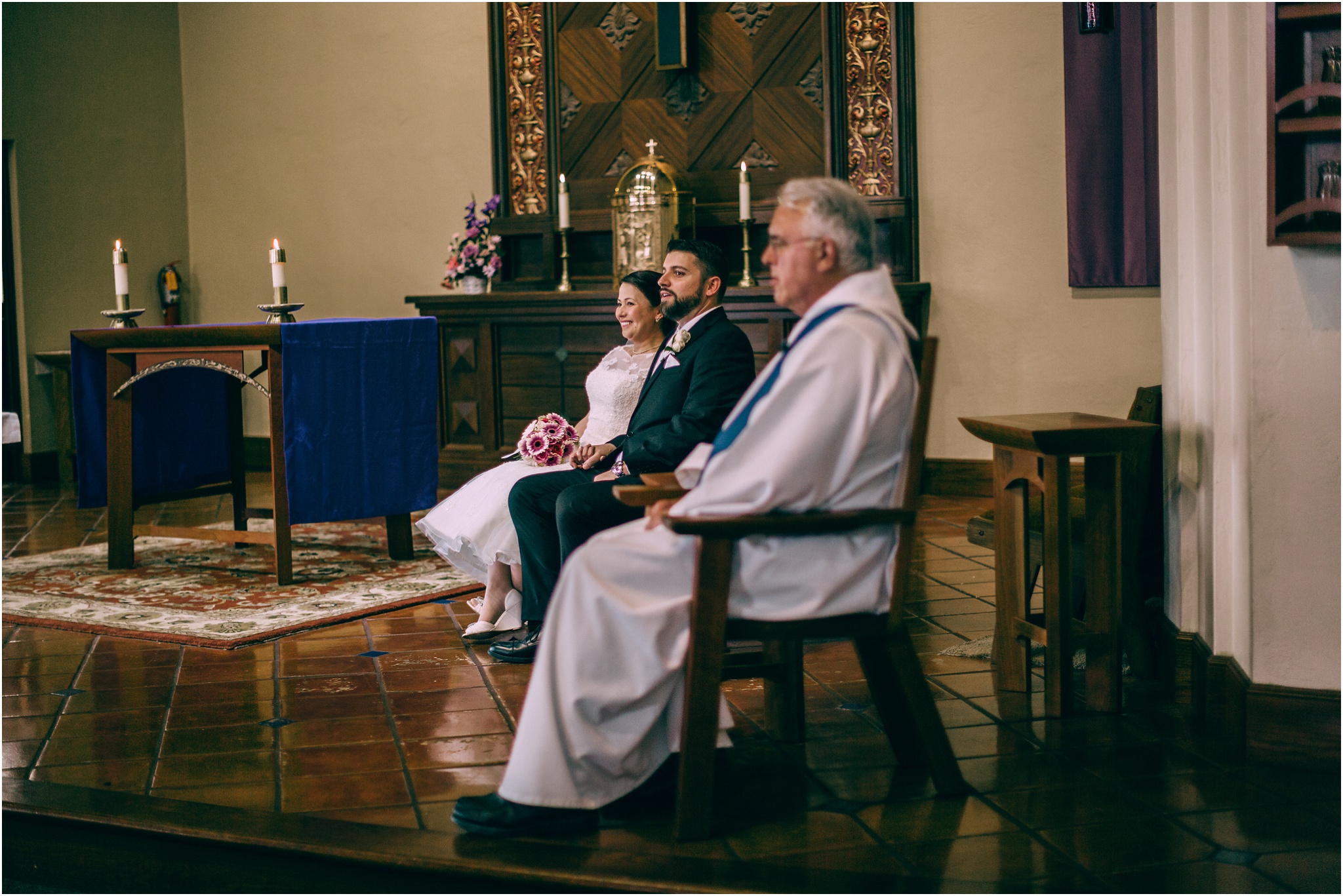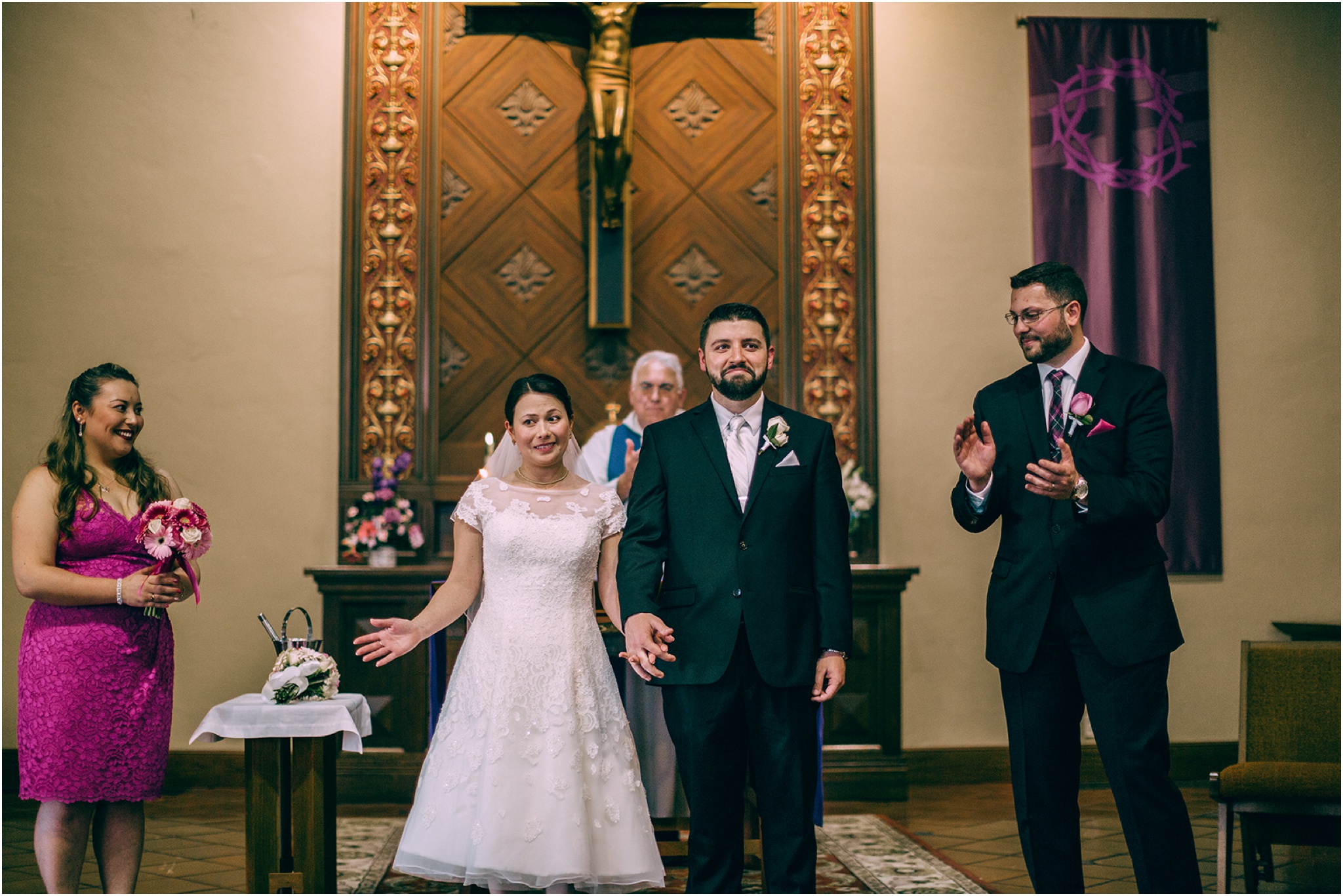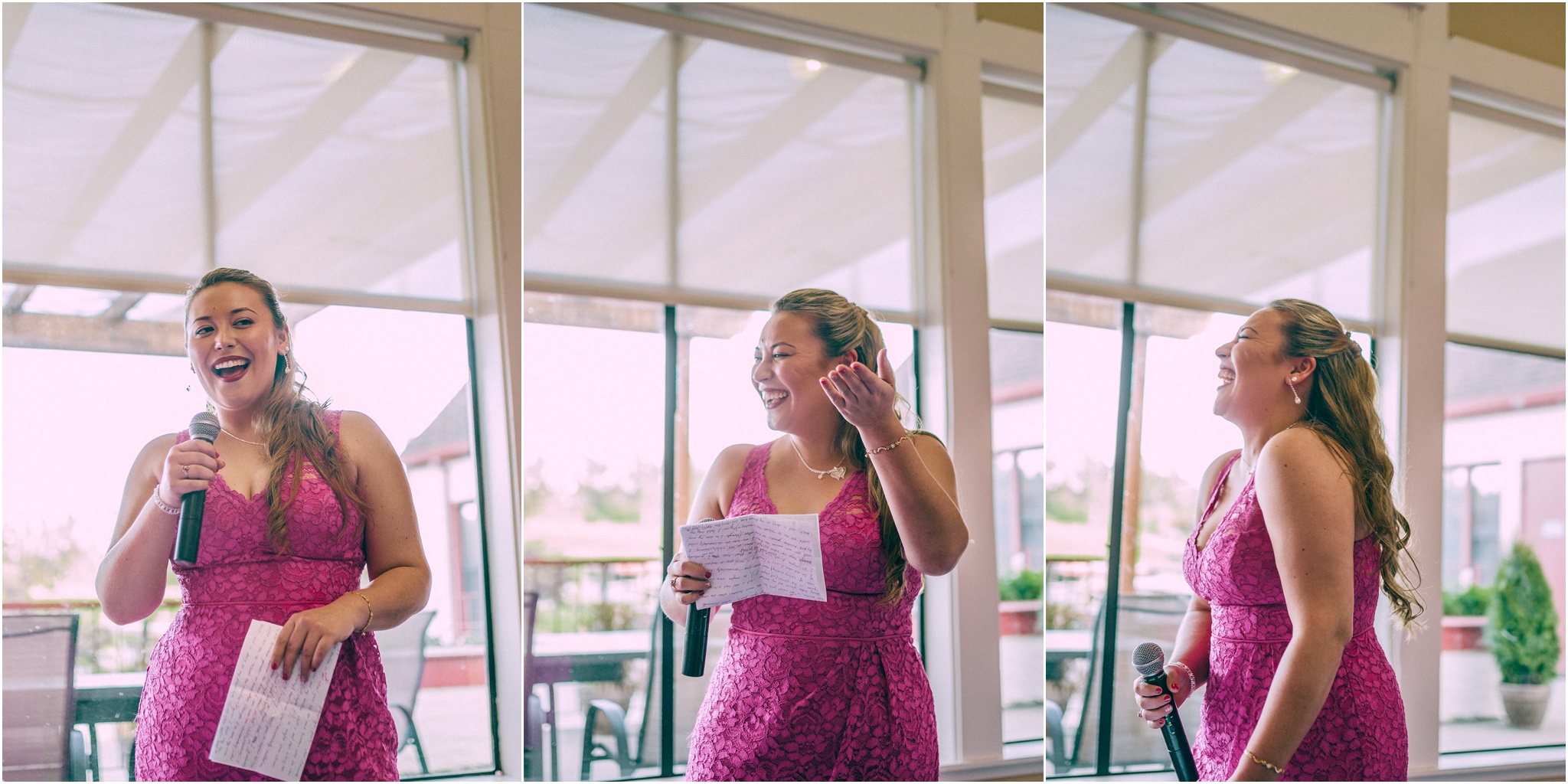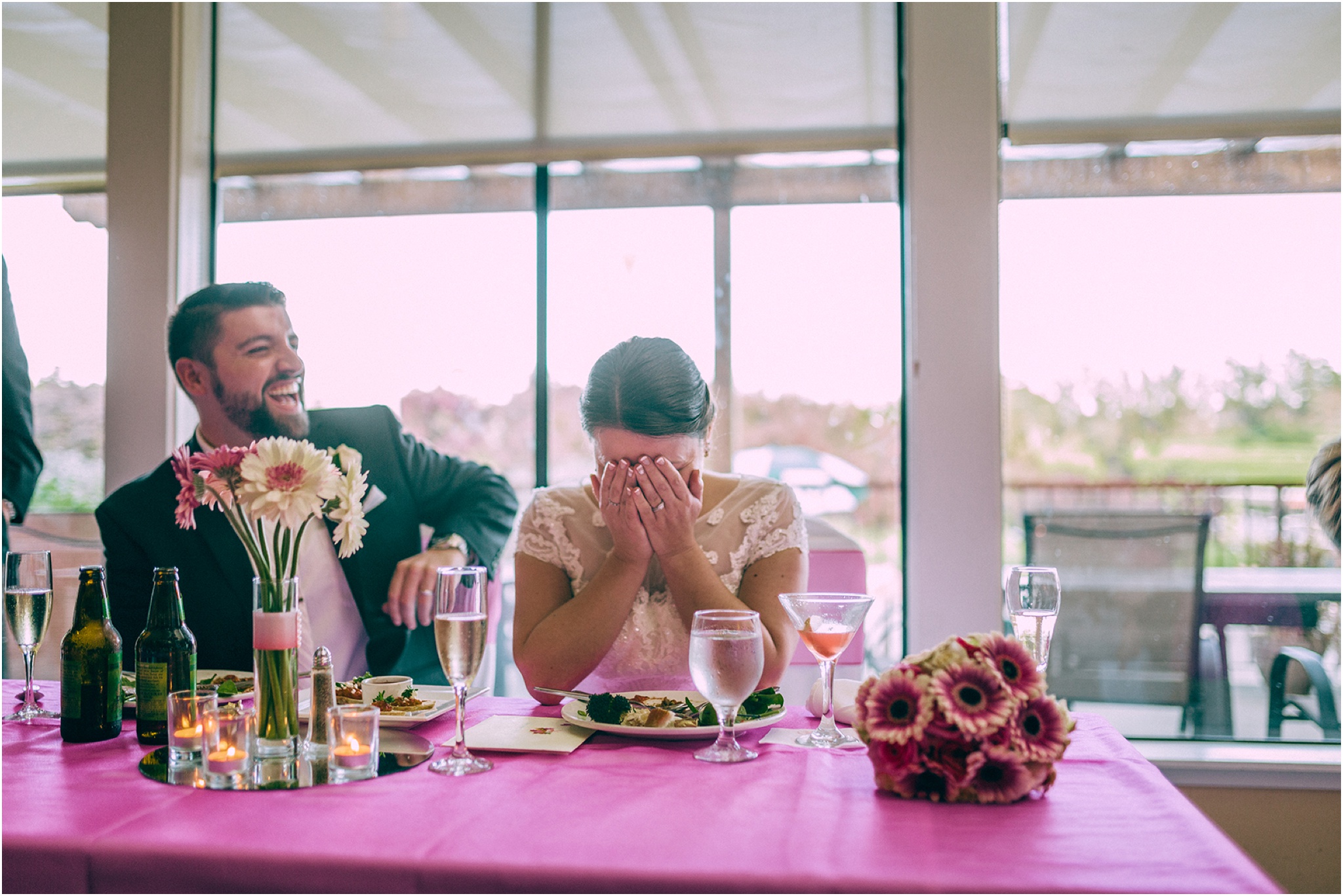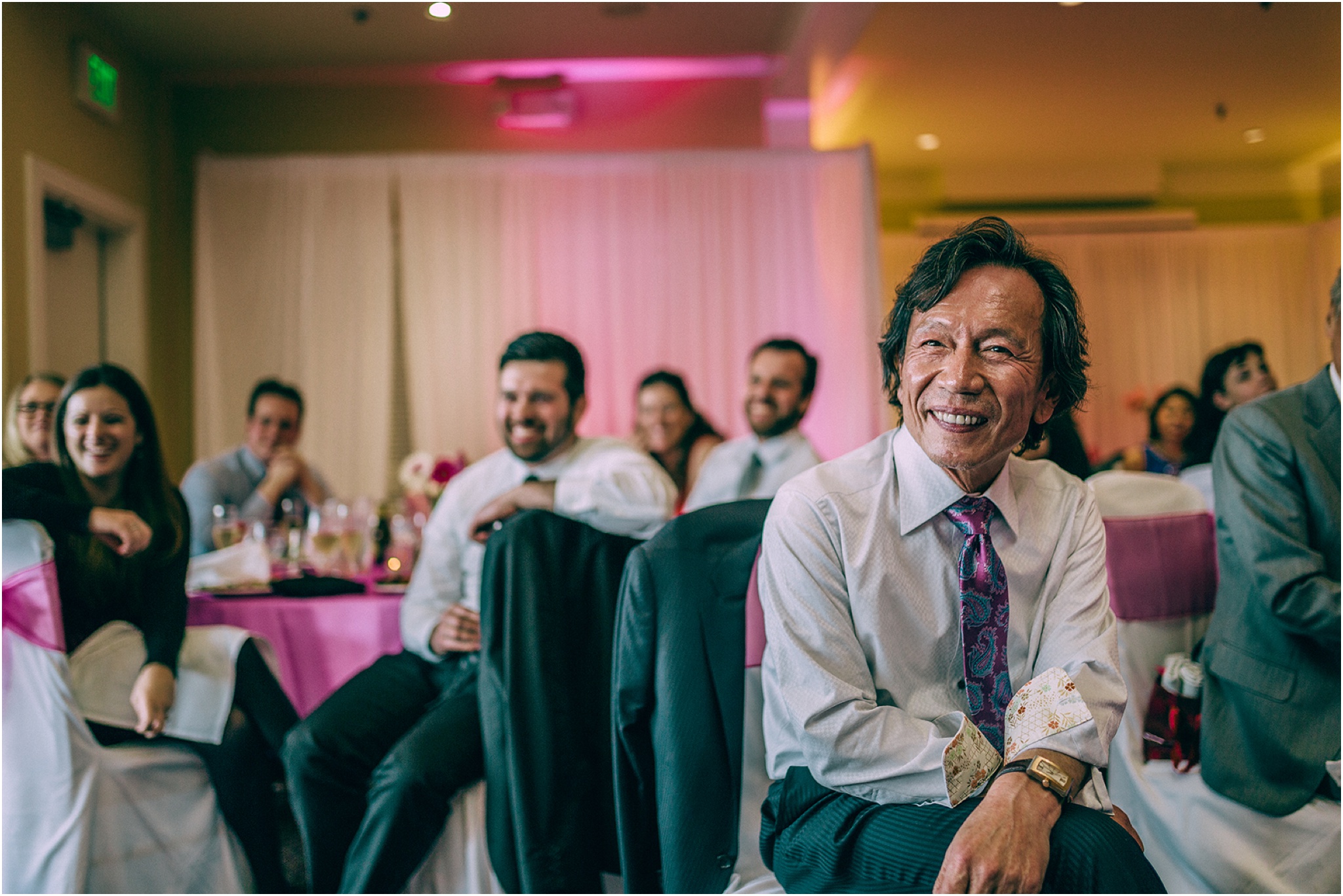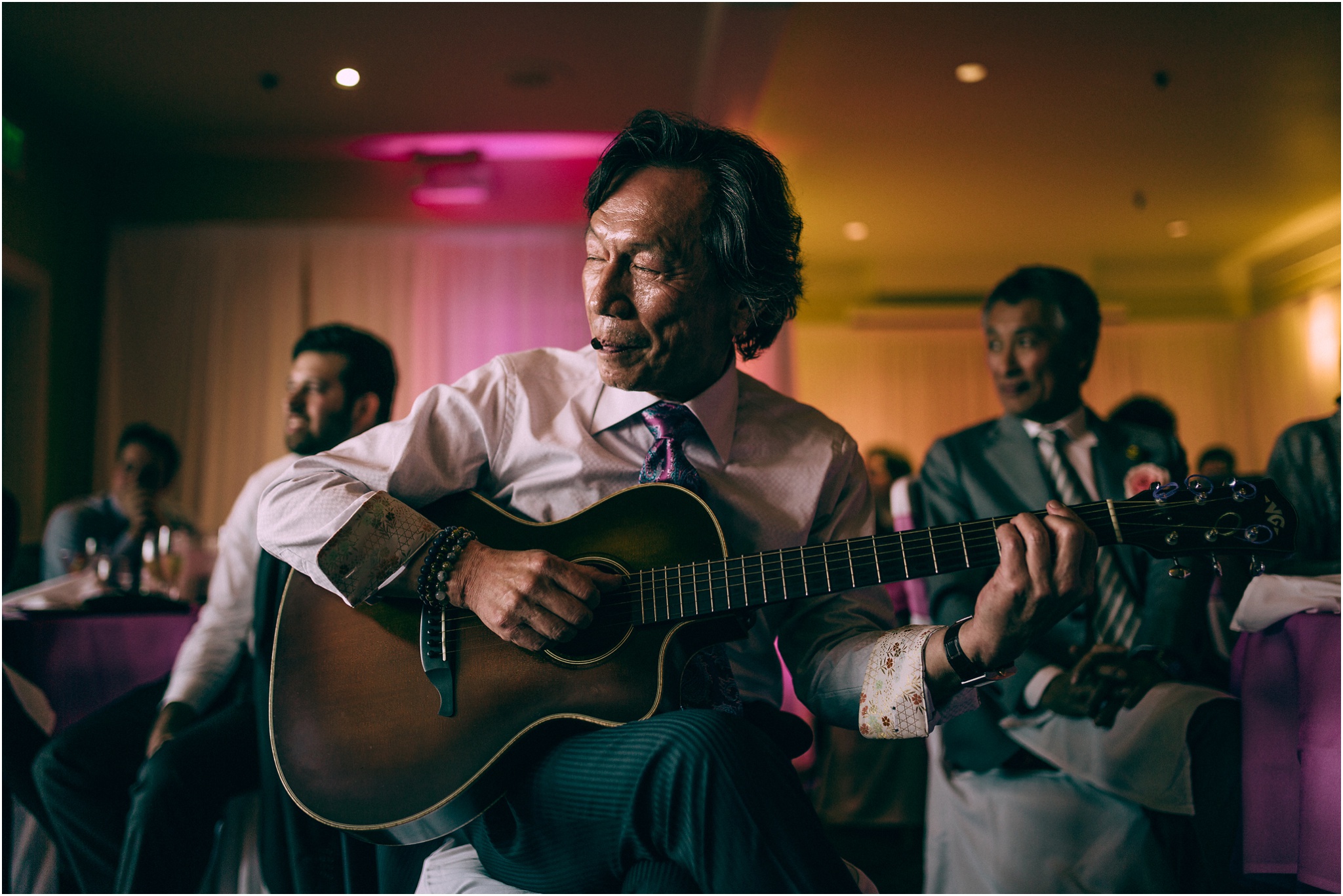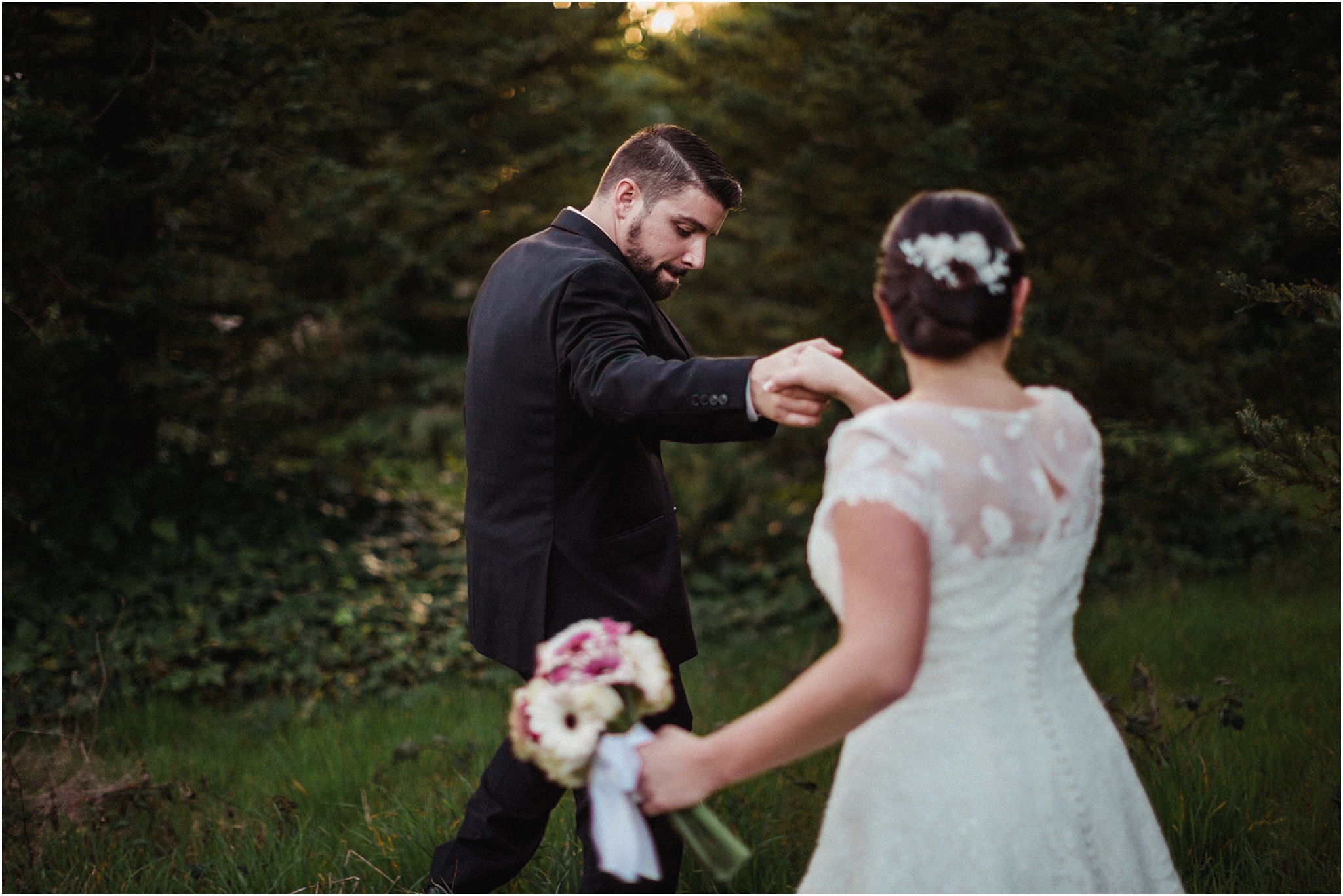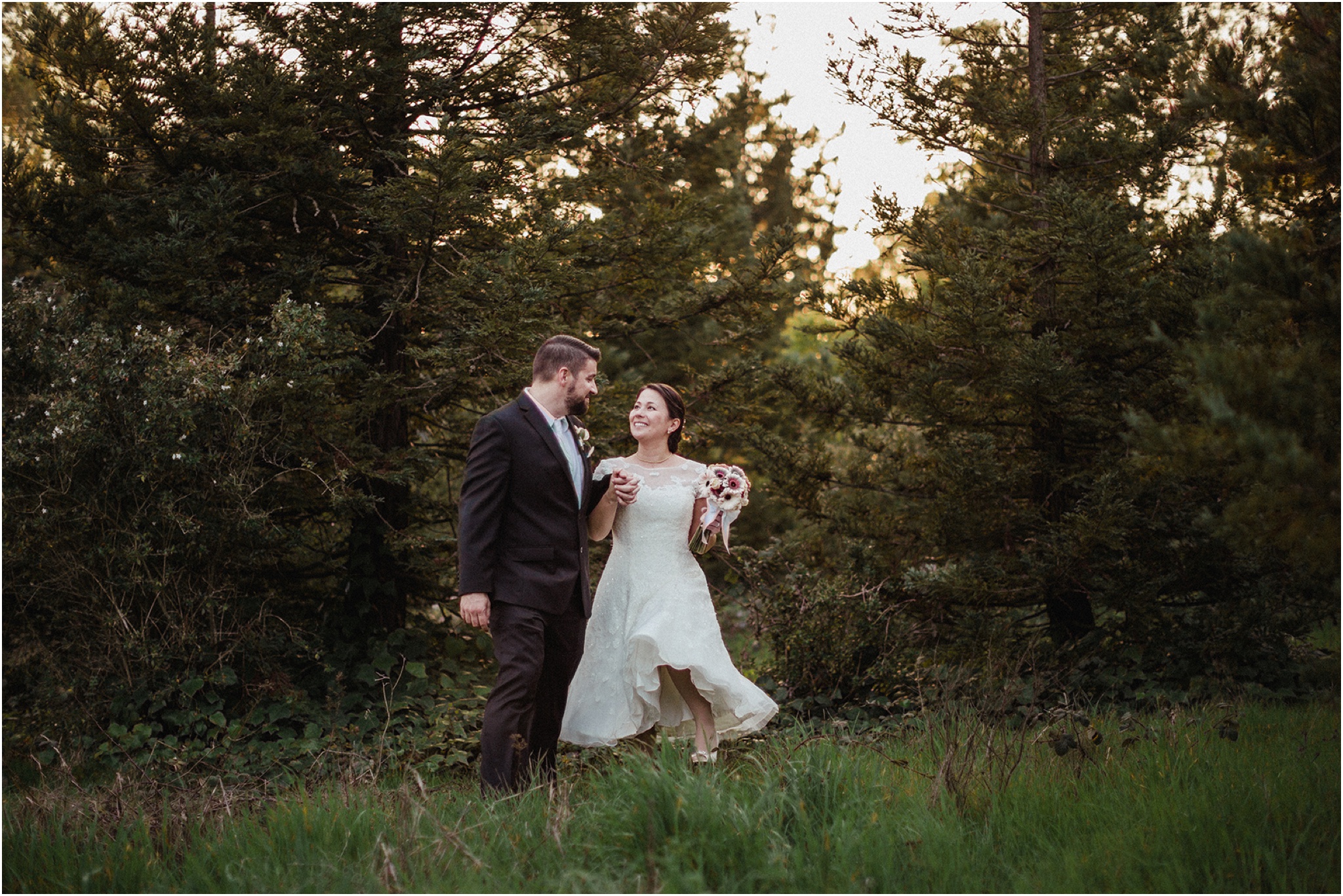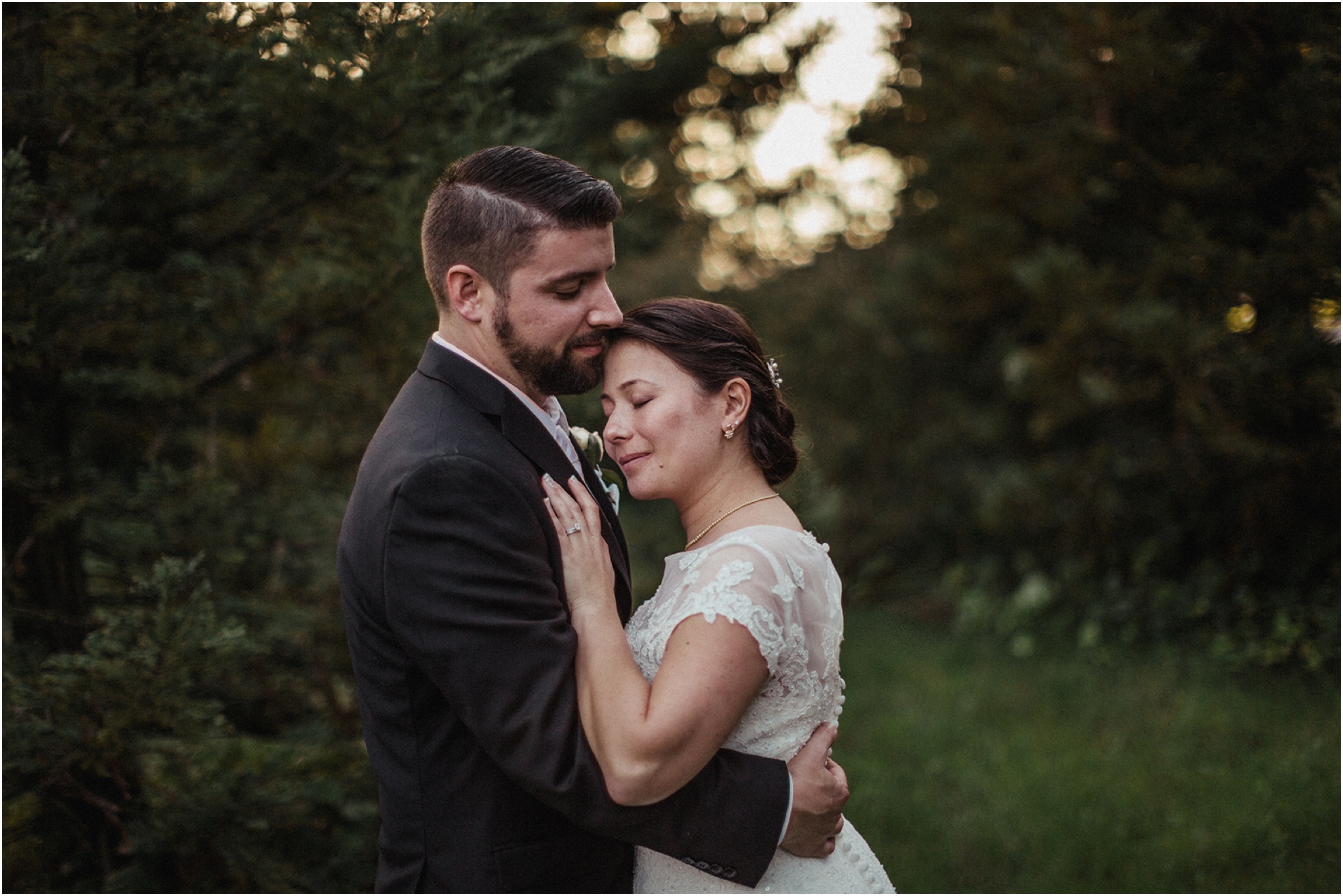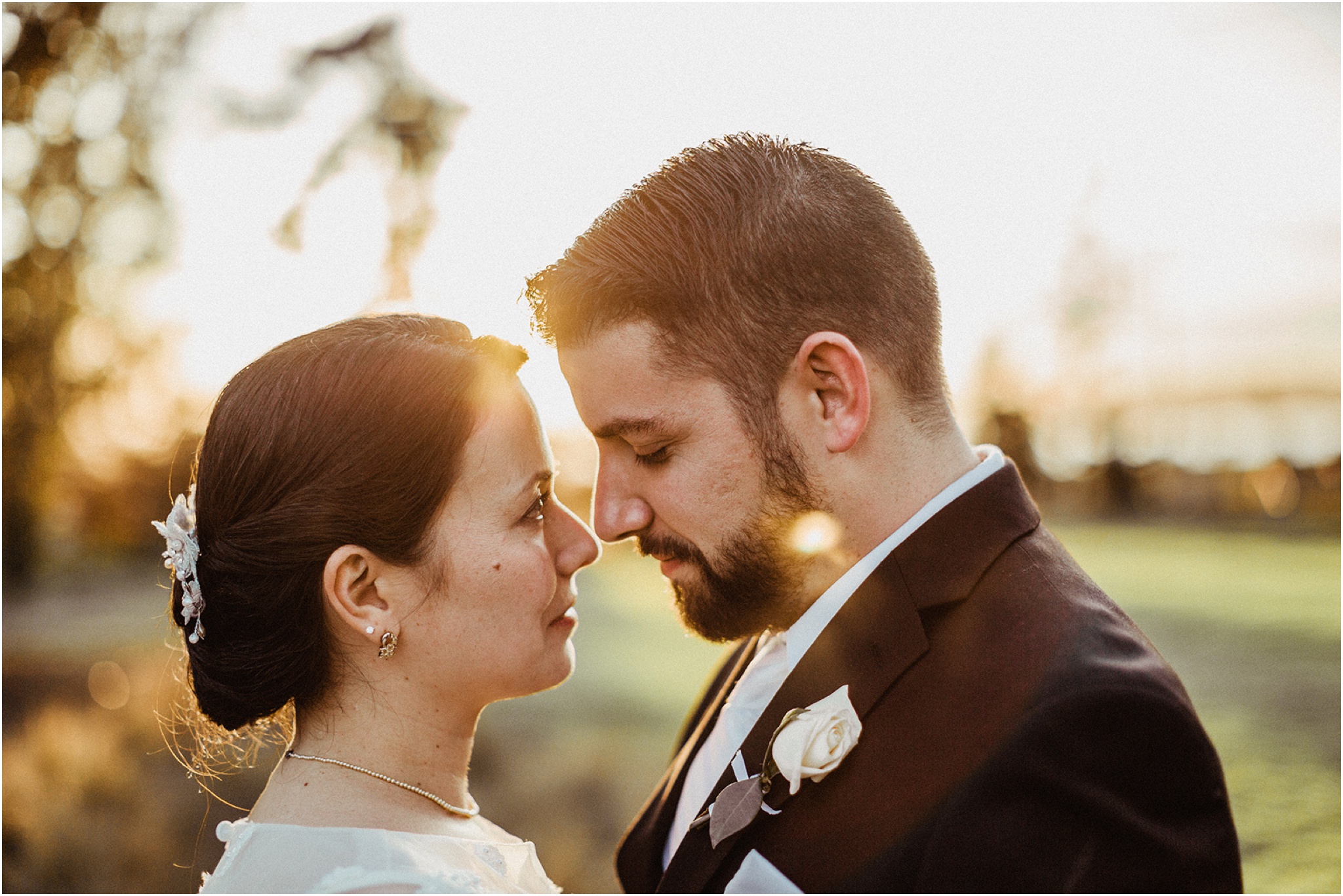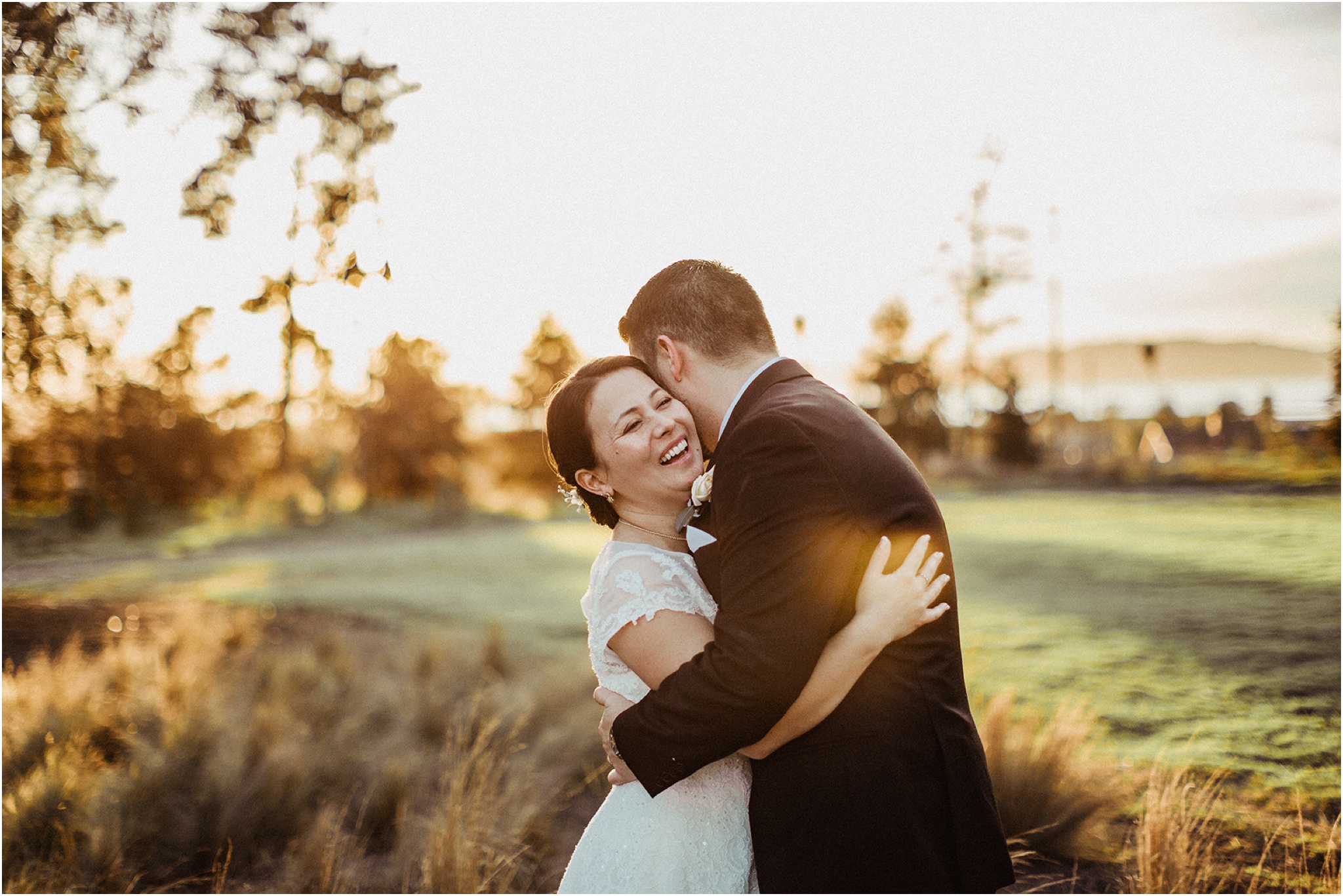 And then comes dancing...